Wrongful Death Lawsuit: Recovering after the Loss of a Loved One
As a wrongful death attorney, William R. Kendall provides a voice to those who are no longer with us by demanding full and fair compensation for the family left behind. When fighting for your rights, the team at the Law Office of William R. Kendall in Reno, NV, seeks the damages you are entitled to and takes your pain and suffering seriously. Wrongful death cases have certain specialized rules and we know the right way to pursue a claim. If you have lost a loved one due to the negligence of another, let us help you during this difficult time by helping you pursue full and fair compensation.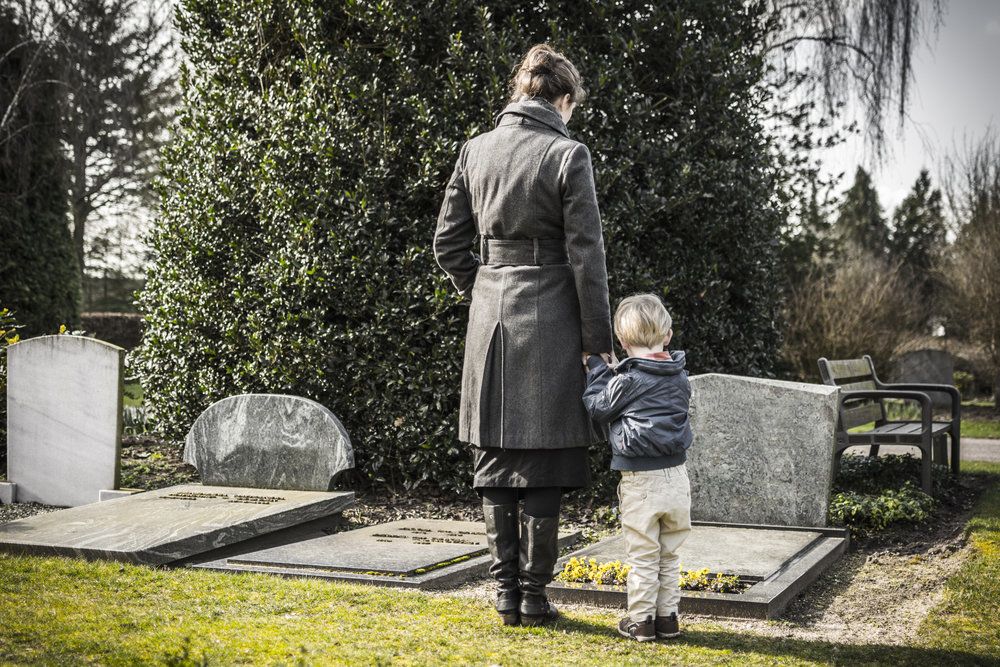 Common Causes Of Wrongful Death
A wrongful death can be caused by a lot of different types of accidents. Among the most common are:
Car accidents: When motorists fail to pay attention to the road or obey relevant traffic laws, disaster can strike. A driver who texts while driving, drives recklessly, or is intoxicated can cause a catastrophic accident in the blink of an eye. Even if the victim takes special care to wear seatbelts and even if their airbag deploys, injuries can be fatal.
Faulty products: When products are designed and manufactured, there are certain safety standards that must be followed. If an entity along the chain of manufacturing fails to abide by the rules, a deadly accident can take place. Faulty tools, medical devices, and auto parts are often responsible for fatal injuries.
On-the-job injury: Workplaces with hazards can often result in fatal accidents. Construction sites in particular are often the site of workplace injuries because of the machinery and equipment that are necessary to complete the job.
If your loved one has died in any of these types of accidents, or through any other act of negligence, let us help.
Who Can Sue for Wrongful Death?
Not everyone affected by an unexpected death can bring a lawsuit against the responsible parties. Traditionally, wrongful death actions can only be brought by a surviving spouse or child, the representative of the estate, or the parents of the deceased if there is no spouse or children. When we take on your case, we can identify the most appropriate party to bring the lawsuit so that there are no challenges brought against it.
Types of Damages for Wrongful Death Cases
Once the suit has been initiated, the following damages are available:
Final medical expenses
Funeral costs
Property damage incurred during the accident
Lost wages and loss of future earnings
Loss of companionship
In the most extreme cases, it is also possible to make a claim for punitive damages. These damages are not meant to repay out-of-pocket expenses for medical bills or the cost to repair a car. Instead, they are intended to send a message to the responsible party so that negligent behaviors are not repeated.
Proving Liability
To establish liability, you will need to be able to demonstrate the victim was owed a duty and that duty was breached. Each case is different and the facts needed to determine liability will vary. When we take on your case we examine the facts and pull out the pieces of evidence that are needed to prove liability and make a claim.
Contact Us
Mr. Kendall has been representing the families struggling with wrongful death since 1994 and offers free initial consultations. Contact us online or by calling the office at (775) 324-6464.